Sofi is 5, going to kindergarten at Palm Crest Elementary. Her favorite character is Tinkerbell. Loves the water and doing the monkey bars.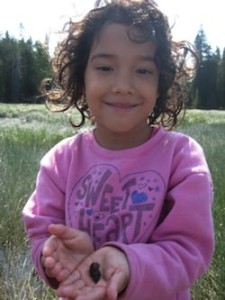 ---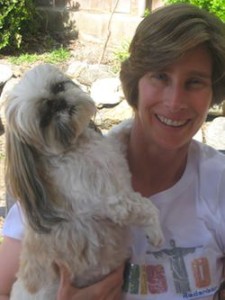 Danno is 4, going to preschool. He is happy and loud. His favorite character are Spider man and Thomas, the train. Loves to smash things.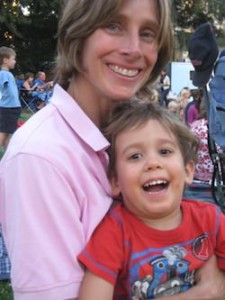 ---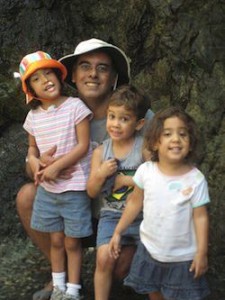 Bella is 4, going to preschool. She thinks she is royalty, her favorite color is pink and wants to be a ballerina. Loves to eat.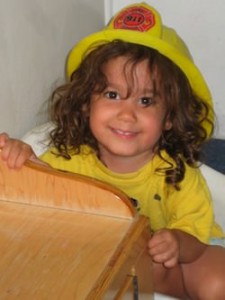 ---
Becky works at NASA/JPL as an assistant section manager and on the OCO project. She has a Ph.D. in EE. She has won NASA's "Software of the Year" award twice. Loves swimming.
Cosita is our little Shih-Tzu. She loves car rides, napping and eating. Dislikes water.